THE FUTURE IS IN THE EAR
CowManager monitors your cows fertility, health and nutritional status, with impressive accuracy.
THE INNOVATIVE EAR SENSOR
Our unique ear tags transmit accurate temperature and behaviour data to your device through solar routers installed on your farm, giving you actionable insights about the health, fertility and nutrition of your herd.
The best fertility monitor for your cows
With our Fertility Module you always know when to breed. Our ear sensors determine heat intensity and heat stage, so you know exactly which cow is in heat. Maximizing pregnancy rates couldn't be easier.
Higher pregnancy rates
One look at your phone or pc and you've got all the data about heat intensity and heat stage of each individual cow. CowManager alerts can help identify heat peaks, possible pregnancies, non-cycling cows, and even potential abortions.
Know when to breed
We monitor behaviour like rumination combined with high activity and share alerts like 'Potential, 'Suspicious' and 'In Heat'.
By clicking on the specific alert, you can view the activity graph of an individual cow. This helps you determine the optimal time of breeding. After receiving a heat alert, inseminating 10 to 22 hours after it is the most ideal. Of course, we calculate and refresh all alerts every hour. Our Fertility Module is always up to date!
HEALTHY HERD, HEALTHY PROFIT
Monitor your herd's health
Did you know that when a cow gets an infection, the blood in the ears moves to vital organs? This is a crucial sign which can save you a lot of problems. Our Health Module provides early disease detection.
Reduce sick cows
Successful farming starts with a healthy herd. Our Health Module monitors the well-being of your herd 24/7. Is a cow not eating, not ruminating, or having a change in behaviour? You will get an alert immediately, so you can intervene proactively. You can even pick up on diseases like displaced abomasum, mastitis, ketosis, and E. coli in the early stages.
Or, if a cow's already sick, you can monitor the recovery in detail. Fewer health issues and more accurate treatment don't just save costs but are better for the overall herd performance. Our Health Module can help reduce antibiotics, labour, cow losses and increase pregnancy rates and milk production.
Improve herd performance
Your cow's ears are full of vital information which tells you how they're doing. Our ear sensors monitor your cows' rumination, eating, inactivity, activity, ear temperature and high active behaviour. Just open your laptop or get your smartphone out. Our system shows you the ear temperature of the specific cow compared to the average of the total herd.
Does a cow have an ear temperature 7°C lower than the herd average, and is there an alert of illness? You're the first to know. And if you give your veterinarian or staff access to selected data via the MultiView function, they can monitor your herd's performance as well.
MONITOR TRANSITION, REDUCE RISK
Nutrition as a base for well-being
Efficiency is essential when it comes to feed management. Our Nutrition Module gives in-depth insights on cow nutrition and well-being with alerts for heat stress, group health issues, feed intake and transition problems.
Identify at-risk cows with the transition monitor
The transition period is the primary risk period where 75% of all adult cow disease events find their origin. Identify these 'at-risk' cows up to 50 days before calving and avoid surprises after calving.
If dry cows show decreased eating and rumination behaviour and therefore have a higher risk of becoming ill after calving, you'll immediately receive an alert. So you can intervene early, and more importantly, prevent losses.
Prevent disease with the heat stress monitor
Heat stress leads to an increased incidence of diseases, impairs reproduction and reduces milk production. Luckily, ear temperature and activities are the perfect parameters. Our ear sensors identify heat stress early, right in time for you to improve your heat stress strategy.
Optimise feed management with the group monitor
Monitor which changes in nutrition have a positive effect on your herd and compare certain groups of cows and time frames with each other. This collected data allows you to evaluate the impact of ration changes and feed strategies.
A STRESS FREE MATING SEASON
CowManager integrates with 40+ systems on the market. With CowManagers Auto Draft you can remove a staff member from the platform and create a stress free mating process.
Integration Partners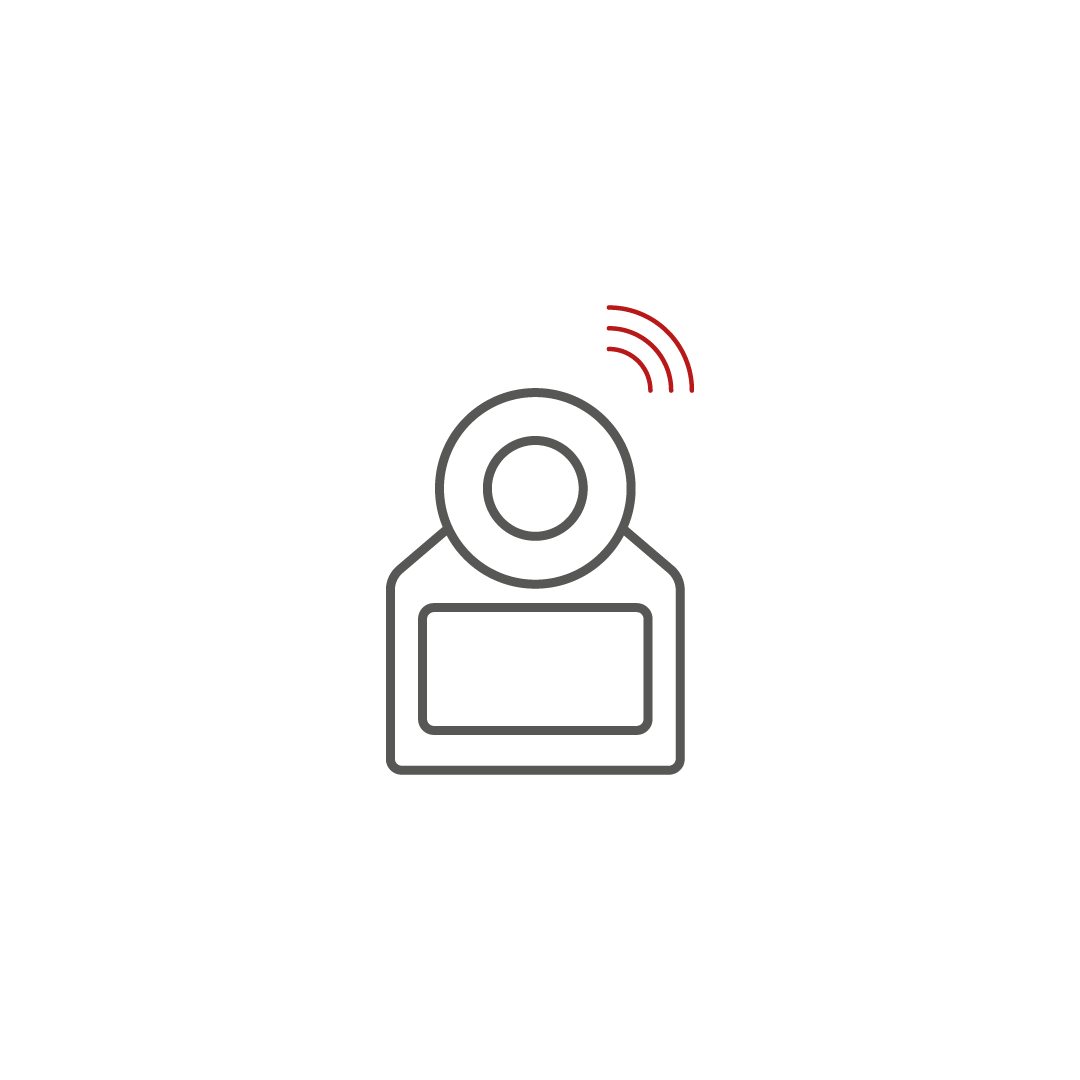 CowManager ear sensors are easy to install and do not require further adjustments. Sensors are scanned using a QR code and linked to your cow's ID number, and there's no need to recharge batteries.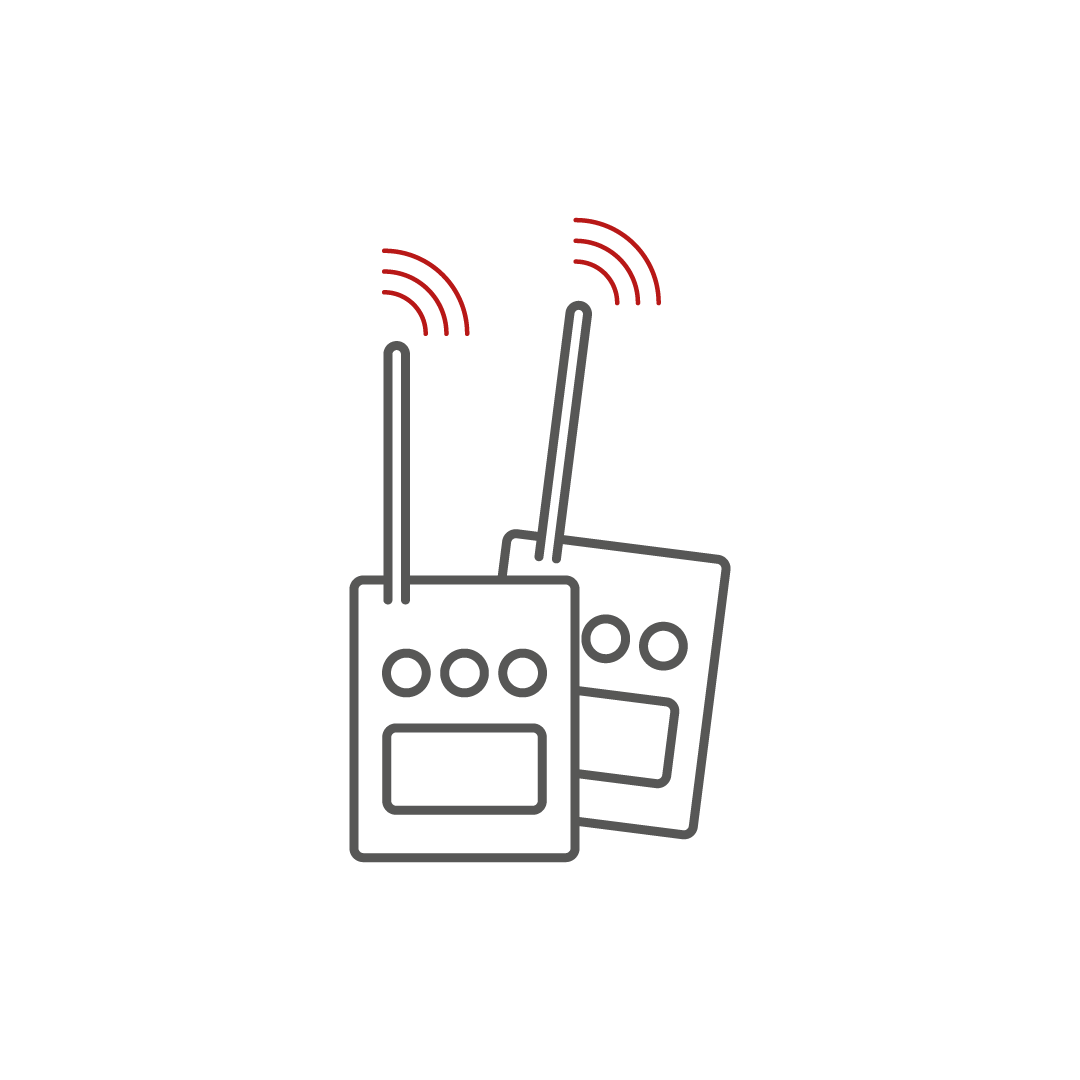 All data is transmitted from the ear sensors and collected through solar routers. The solar routers can be placed anywhere on your farm, allowing you to have up-to-date information on your herd at any time.
CowManager's alerts and graphs are accessible in real-time, anywhere in the world from your smartphone or computer. CowManager produces notifications when a variety of issues or statuses are detected. This gives you quick access to critical information about your herd.
A successful farmer is a prepared farmer. CowManager makes sure you're always one step ahead.
Sharemilker success with CowManager
As a sharemilker, your asset is the cows you own. With CowManager the system can go with you and your herd almost anywhere, it isn't bound to a farm or a farm owner. Anni and Johnny Lowe at Lowe Residuals are investing in their dairy farming future by leveraging CowManager to increase profitability and reduce stress on their dairy farm.
Getting your life back, it's so simple
Paul and Keren Leslie have taken life by the horns (so to speak) and have been given more time by investing in CowManager's Ear Tag Monitor System.
Ear tags or collars? This herd has both!
David Fullerton at Waipiri Holsteins has been using monitoring systems since the '80s. With a long history with cow collars and now 7 years with the CowManager ear tags, David is certain that collars are old technology and the CowManager ear tags are the way of the future.