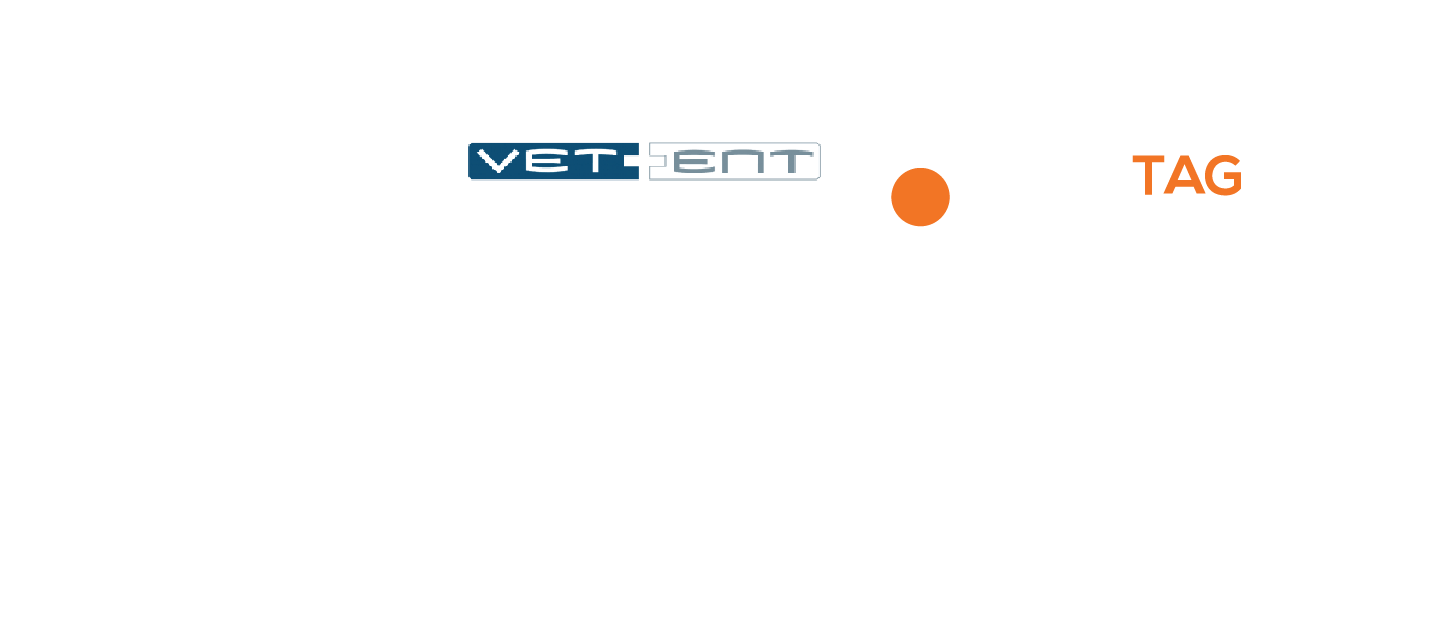 Join Our Nutrition Webinar & Unlock Your Monitoring Systems Capabilities
Nutrition is a hot topic in the New Zealand dairy industry. This year's RoadShow was all about making the most of your investment into a monitoring system. For those who weren't able to make it, we're hosting a webinar on Wednesday July 12th, from 10.30 AM to 12 PM.
We invite all farmers and agri-professionals, whether you're currently using or considering a monitoring system, or you would simply like to learn more.
Dr Krispin Kannan from VetEnt will join the Nutrition Webinar to speak from a vet's perspective. He'll share his findings and insights into how to make the most of your wearable technology.
No one knows the CowManager system better than the Senztag team. Local CowManager representative and National Sales Manager Jared Bekhuis will join the webinar as well to answer any further questions you may have.
You can join via the CowManager website or the ClickMeeting mobile app. If you would like to receive a text reminder or emailer please register below.