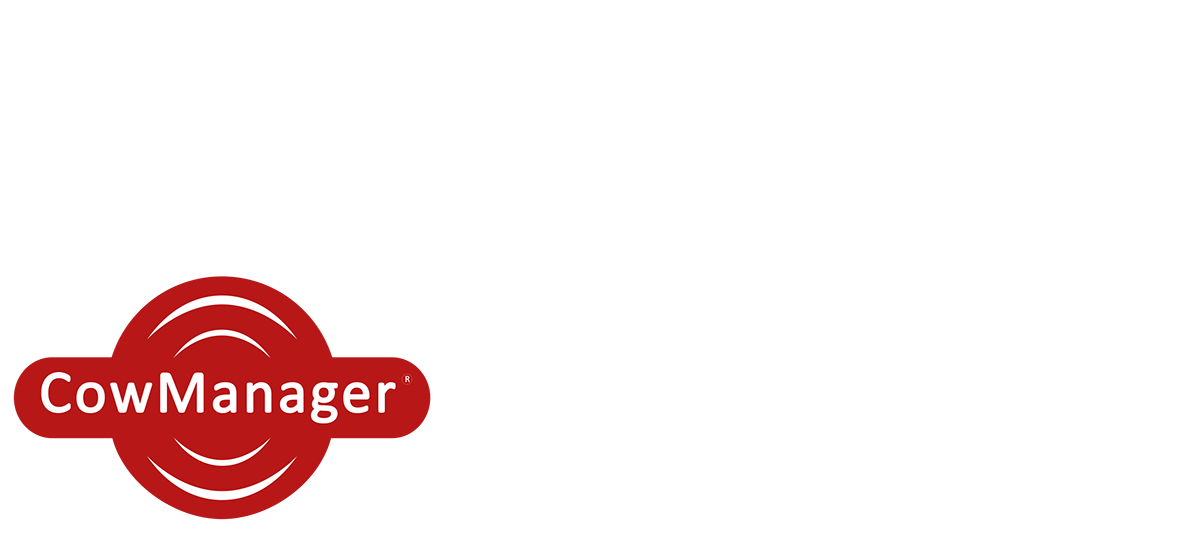 Join Us At Your Local CowManager RoadShow Event
Your Opportunity To Experience CowManager
With great success in 2020, we are proud to announce an even bigger and better CowManager RoadShow for 2022.
The CowManager RoadShow is an amazing opportunity for dairy farmers and dairy professionals to come together, discuss the CowManager monitoring system, talk to farmers with first-hand experience and gain greater insight into how CowManager can improve your operation's profitability, precision and workload through the use of incredibly accurate data.
– A simple mating system with Automatic Drafting Integration
– Optimizing results for Sexed Semen
– Detecting sick cows early
– Nutrition and the effects it has on your herd
– Ear tags and Alpha Males the discrete, low maintenance, and most accurate approach to cow monitoring
– Installation ease and hardware demonstration
– A lifetime warranty that gives you certainty 
Join us as we travel New Zealand stopping in various locations to meet, greet, discuss and prepare for a more efficient future together.
Events are free to attend and catered for, RSVP is required for attendance. RSVP now to secure your spot at your local CowManager RoadShow event.